Anna Beard, MA
Licensed Professional Counselor, CCTP
Anna is opening
Abide Counseling Services
February 3, 2020
She can be reached at:
abidecounselingservices@gmail.com
605-988-8125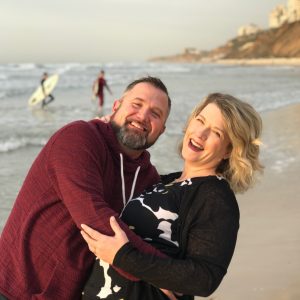 Direct Phone: (605) 988-8125
Direct Fax: (605) 610-2839
Email: dianne@journeycounselingservices.com
Link to Dianne's Client Portal
Inspired by wholehearted living and amazing grace; I understand how shame and fear barricade us from living life more fully and when we experience stressors, it's not uncommon to feel as though life is unraveling. We can lose our way with marriages, interpersonal relationships or professional focus. My passion is to bring support and help people to recalibrate, navigate or find that place of acceptance and belonging.
Special Areas of Interest:
– Peer Relationships
– Life Transitions
– Family Conflict
– Anxiety
– Codependency
– Depression
– Grief
– Infertility
– Infidelity
– Marital and Pre-Marital
Other Areas of Service:
– Pregnancy, Prenatal, Postpartum
– Caregivers; Alzheimer's + Ministerial Professionals
We explore thoughts, emotions and core beliefs and address how they impact everyday life, including our relationships. We identify the roadblocks and work toward reconciling and healing the places that are impacted. I assist clients to create secure attachments, address primary emotional needs, improve their internal thought world and create interactional patterns that are healthy, and not hurtful.