My areas of interest include individual, couple, and family therapy.  I enjoy helping people find hope and meaning in the midst of life's journey.
We can lose our way with marriages, interpersonal relationships or professional focus.  My passion is to bring support and help people to recalibrate, navigate or find that place of acceptance and belonging.
I work with individuals to provide an opportunity to learn how to cope with difficult and painful times.  I focus on utilizing mindfulness techniques to help individuals live their life to the fullest.
Aging Adjustments & Concerns
Experience with Veterans
Coping with Developmental Disabilities
Addictions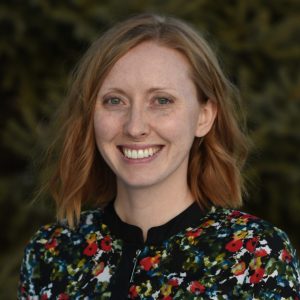 Tami Widmer, MA
Currently on maternity leave and not accepting new clients.